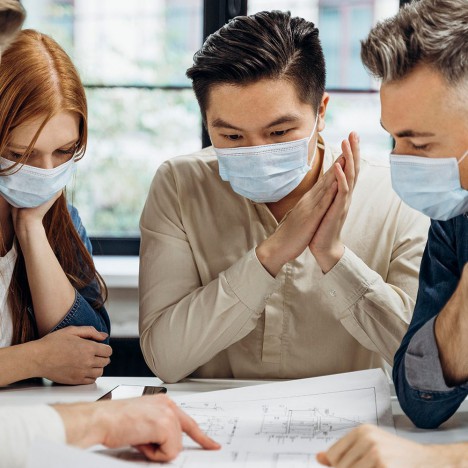 Contact Us
NIT SOLUITION PVT. LTD.
Bhajan Complex, 139 B.T. Road, Bonhooghly Govt. Colony Road, Dunlop, Baranagar, Kolkata 700108
We are providing complex solution and the best architecture for any business domain with the help of niche technologies like a cloud (AWS, Azure, GCP) and microservices using spring boot, Python, Laravel, CI, Oracle Cloud, SOA, OSB, etc. NIT Solution Pvt.
Contact Us
Teknex
Markham, ON
We need to treat the website as an online residence that requires timely maintenance, so we should not avoid this and hire experts who can handle such maintenance like Teknex.